Therapists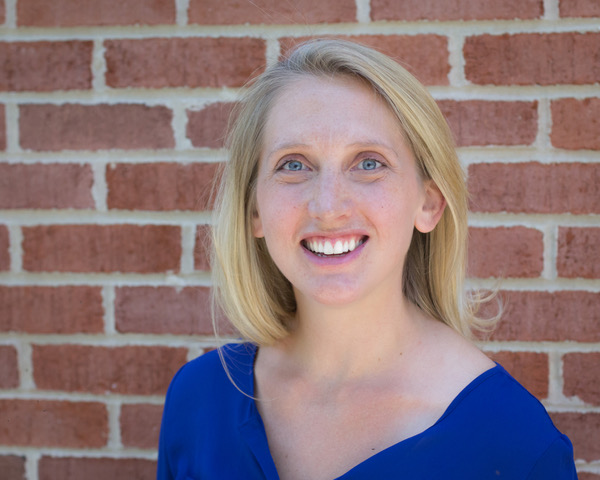 Samantha Thompson
Samantha has a B.A. in Psychology and her M.A.T in Special Education (K-12) from James Madison University.
She was a Special Education Teacher for 5 years working with students with intellectual disabilities.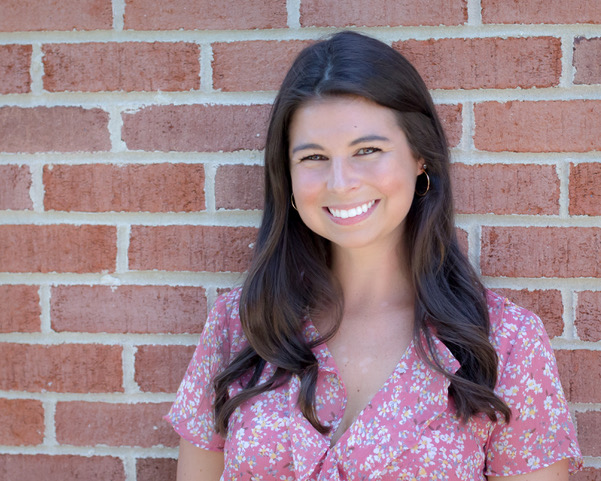 Leah Koontz
Leah graduated from West Virginia University with a B.S. in Child Development & Family Studies. She is currently pursuing her M.Ed., in Special Education with a concentration in Early Childhood Special Education from George Mason University.
Leah has worked with kids all of her life. From teaching swim lessons, to volunteering on the pediatric units of hospitals.
Colin Schmetzer
Colin has a B.S. in Psychology from Longwood University. He has been working around kids since he was a teen; starting out doing a summer camp in high school and then volunteering in public school classrooms helping kids who had difficulties with behavior management and skill development. He loves watching kids develop and become their best selves.
Colin is a huge outdoors person and would pick the mountains over a beach any day.
Nicole Gaynor
Nicole has a B.S. In Business from the University of Colorado and a Certificate in Early Childhood Education, University of California
She has volunteered with MTR, Girl Scouts, and Cub Scouts, and worked in childcare and preschool.
Jasmin Alizadeh
Jasmin is currently enrolled at George Mason University and is pursuing her Bachelors Degree in Elementary Education. Working with children has always been a passion of hers, she loves knowing she is doing something good and helping kids grow. Jasmin was a preschool teacher in a local Northern VA private preschool/daycare.
Jasmin was born in Dallas, TX and is a huge Cowboys fan!